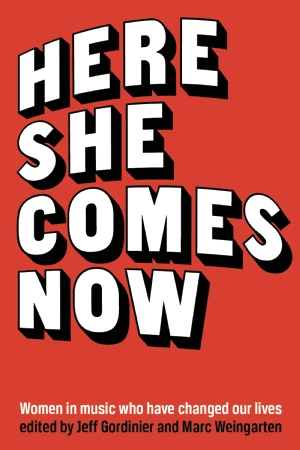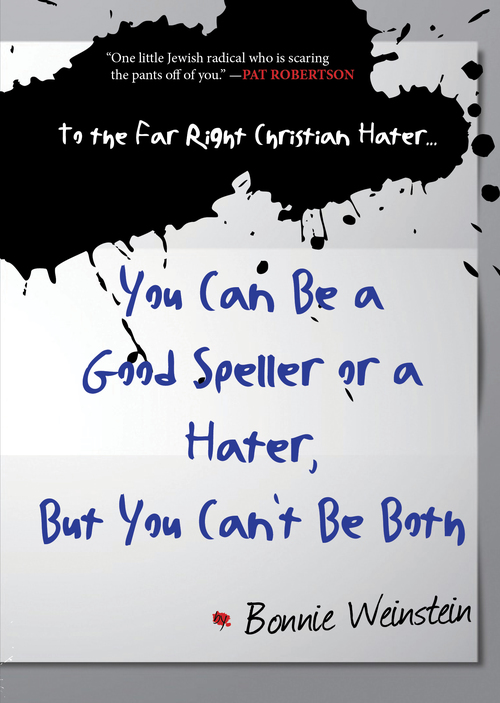 The compass and the nail
In The Compass and the Nail, Craig Wilson, the former lead strategist for Patagonia, explores the ways that various companies have fostered deep and lasting customer loyalty, lessened their impact on the environment, and helped contribute to the greater good by establishing and maintaining their core values. Wilson provides compelling examples--of companies who have stuck to their values as well as those who have strayed from them--and proves that ethics and business not only can, but should coexist.
Kitchens of the Great Midwest
Kitchens of the Great Midwest is J. Ryan Stradal's debut novel. The book follows Eva Thorvald's journey from baby to adolescent foodie, to teenage kitchen assistant, to world-renowned chef, through the perspectives and signature dishes of the people in her life. Filled with midwestern charm and mouthwatering prose, this novel will leave any reader begging for seconds. Kitchens of the Great Midwest will be released in July 2015 on Viking/Penguin.
we are alive when we speak for justice
We Are Alive When We Speak for Justice is part of 826LA's Young Author's Book Project program. The book's central topic is Mendez v. Westminster, the influential court case that desegregated Orange County's schools and set the precedent for Brown v. Board of Education. It collects essays, short stories and interviews with social justice activists, all written by the students of Mendez High School in Boyle Heights. 826LA is a nonprofit dedicated to fostering an enthusiasm for writing in students age 6-18 through workshops, field trips and after school tutoring, at no cost to the students or their families.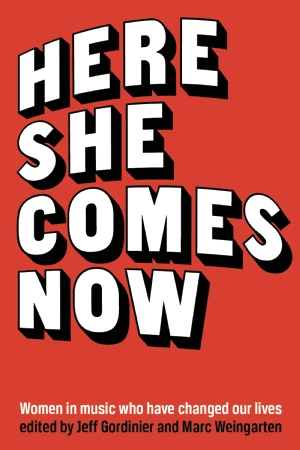 HERE SHE COMES NOW
Edited by Jeff Gordinier and Marc Weingarten, Here She Comes Now is a collection of essays by various writers about the female musicians who have changed their lives. From Alina Simone bonding with her future husband over Sinéad O'Connor to Jennifer Nix enduring two family health-crises thanks to June Carter Cash, these essays celebrate the oft-overlooked female auteur, and highlight the invaluable contributions of women in music. Here She Comes Now is a Barnacle Book.
THE RECORD STORE BOOK
For The Record Store Book, Mike Spitz uses one beloved analog medium to catalog another. This coffee table book features beautiful full-color photographs of over 40 record stores in the Los Angeles area, shot on real film and accompanied by in-depth interviews with the shop owners. Serving as both guidebook and historical account, The Record Store Book is a must-read for vinyl lovers and Los Angeles history-afficionados alike. Published by Rare Bird.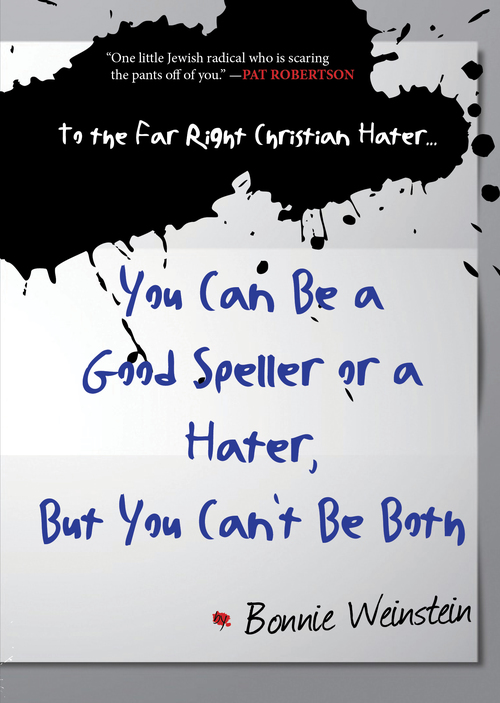 TO THE FAR RIGHT CHRISTIAN HATER...
To the Far Right Christian Hater... You Can Be a Good Speller or a Hater, But You Can't be Both collects the unbelievable amount of hate mail sent to Military Religious Freedom Foundation founder Mikey Weinstein and his family. The collection, compiled by Mikey's wife Bonnie Weinstein is funny in a "sometimes you just have to laugh" kind of way; while some letters are truly sickening in their hatred and vitriol, Bonnie's clever commentary helps to flip the power balance, encouraging the reader to laugh at the titular Far Right Christian Haters, rather than take their anger to heart. To the Far Right Christian Hater... is a Rare Bird Book.
THE HIPPIE KAMA SUTRA
Sam Benjamin and Candice Lori's The Hippie Kama Sutra is equal parts tribute and loving send-up of Hippie culture, cataloging everything from bulk bins to body hair in the language Hippies know best: sex! Sam Wohl's whimsical 70s-inspired illustrations and a self-aware sense of humor make this an amusing read for Hippies of any generation. The Hippie Kama Sutra is a Rare Bird book.
Relentless Beauty
A breathtaking art book interlaced with memoir-style anecdotes, Relentless Beauty showcases Shannon Crawford's paintings, while providing a personal context for the artwork that has captivated so many. Crawford's story, like his work, is darkly beautiful, and every bit as compelling. Relentless Beauty is a Rare Bird Book.
Children of the Canyon
David Kukoff's Children of the Canyon follows David, a boy growing up in Laurel Canyon during the death throes of the 1960s counterculture. Though fictional, much of this book will ring true to readers who came of age in the '60s, and those familiar with the music scene of the time will recognize many of the novel's fictionalized anecdotes. Published by Rare Bird.
The Beltway Beast
A Vireo Book, Munir Moon's The Beltway Beast offers a fresh perspective on the United States' two party system, and advocates for a third party, The People's Party, to help American citizen's reclaim power from the government and restore true democracy.
MANI-PEDI STAT
Mani-Pedi Stat is Deb Ebenstein's true account of winning two separate battles with cancer, the first when she was still in high school. The normal insecurities that come with being a teenage girl are compounded by chemotherapy's bloating and hair loss, and Ebenstein describes a life colored by cancer even after the tumor is gone. Mani-Pedi Stat is a Vireo Book.
Old College Comics Presents
Old College Comics Presents is the second anthology from Long Beach, California-based publisher Old College Comics. It collects several creator-owned short comics across a broad range of genres and styles from science fiction to memoir, and is an excellent showcase of new talent in the world of comics.
The Freshmen Fifteen
The Freshmen Fifteen is the first anthology to be published by Old College Comics, an independent publisher based out of Long Beach, California. It collects fifteen short comics, created by 25 different writers and artists, and features a broad range of styles and stories.